Foundations
Maison Ginestet
Bordeaux
wine merchant

Our values stem from our history and our experience in fine wine.
They have shaped our identity and guide our ambitions. They inspire our team, and support us while we accompany our clients, collaborators and partners.
Since 1897, our values ​​have brought us together.
Our values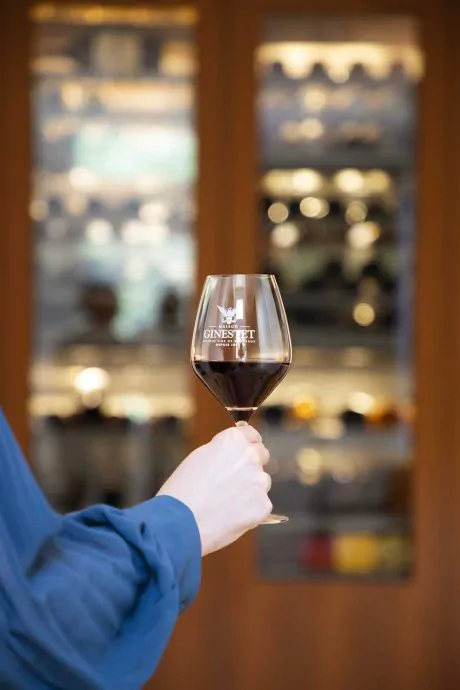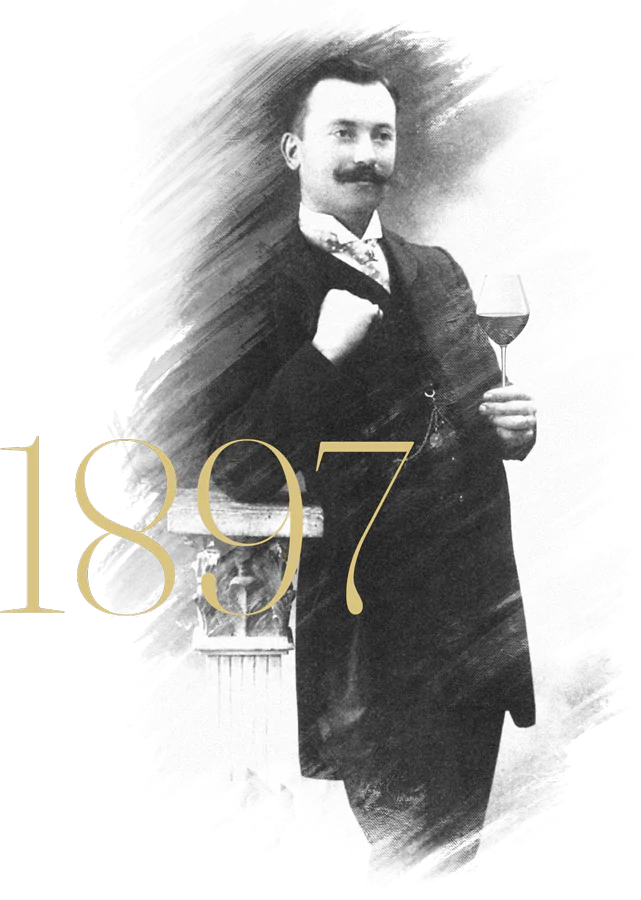 CORNERSTONE
OUR HERITAGE
Maison Ginestet is a family history spanning over 5 generations, a pillar of Bordeaux dating back to 1897.
What inspires us? Our founder Fernand Ginestet and the particular attention he paid to the art of tasting.
Our Maison proudly bears his name, and perpetuates over the years its ambition to promote Bordeaux wines throughout the world.
Our history
Stature
KEY PLAYER ON THE PLACE DE BORDEAUX
Fine wines
From BORDEAUX

the majority straight from the château's cellar, across 50 vintages.
Partner
Chateaux
with whom we have maintained a relationship of trust for decades.
Clients
accompanied
with whom we develop tailor-made projects delivering value, for our Crus and our clients.
Fine wines beyond Bordeaux

A unique supply of the rarest and most cherished bottles.
Find out more about maison Ginestet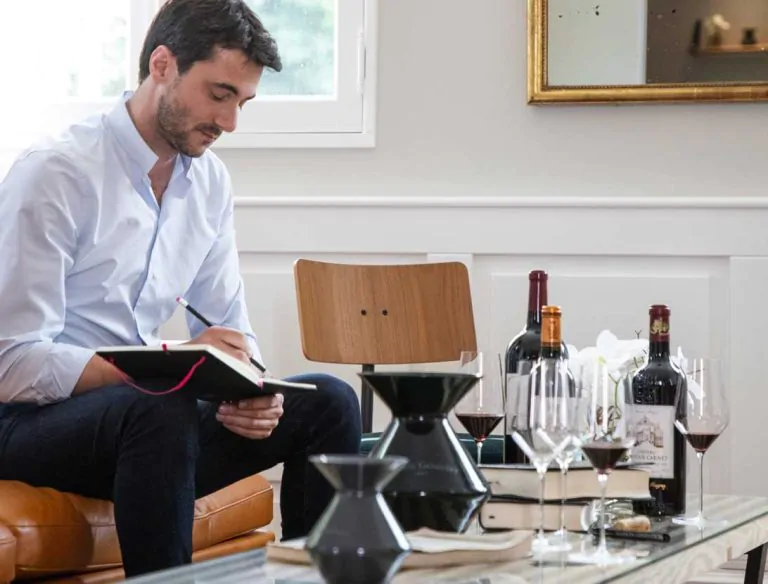 Our
Expertise
A singular approach to
the Fine Wine trade

Our Maison has developed a long-standing expertise in the promotion and distribution of Fine Wines of Bordeaux.
Every day, we are driven by one distinct mission: to promote Bordeaux wines throughout the world.
For this, our team selects the best wines and promotes them throughout the year.
LEARN MORE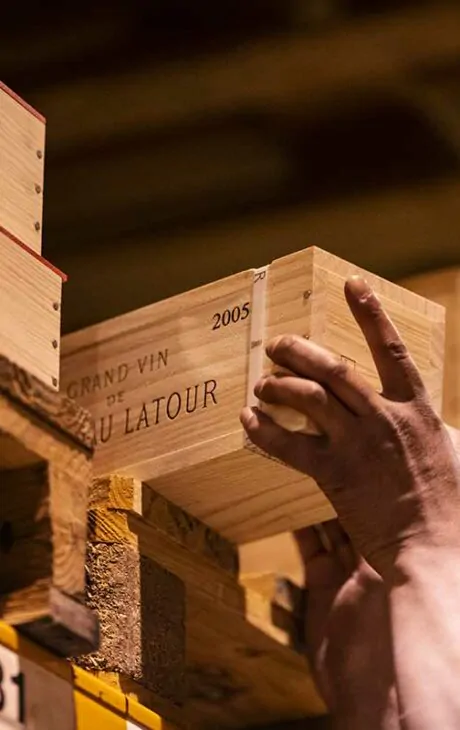 Our exceptional wines
The sanctuary
Our cellar, a sanctuary for rare bottles, houses several million bottles of exceptional wines to be tasted with finesse for unforgettable moments.
Welcome to our cellar
Any questions ?
For any request concerning our brands, products or markets…
Contact us
TALENTS
Maison Ginestet is a family business that recruits passionate and motivated collaborators who share our values.
Join the team