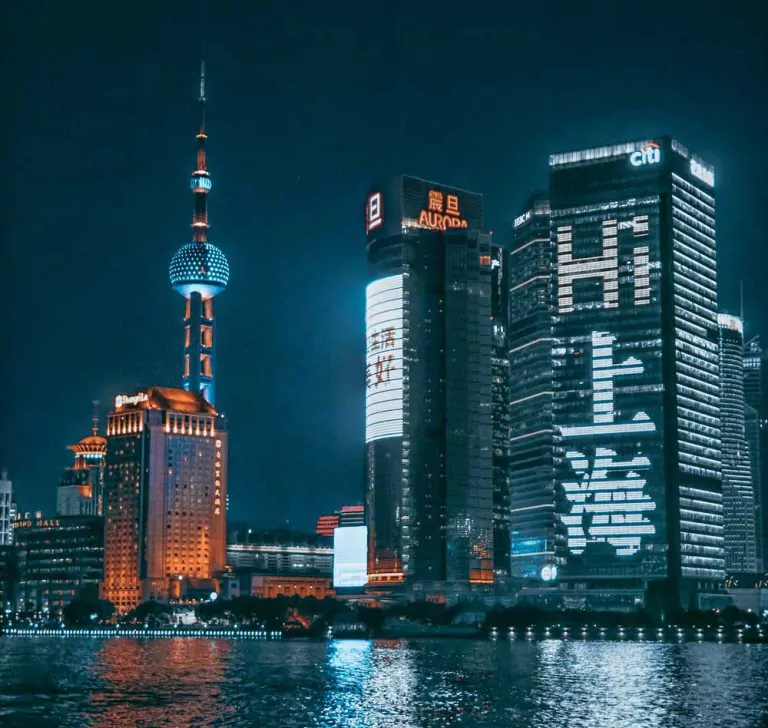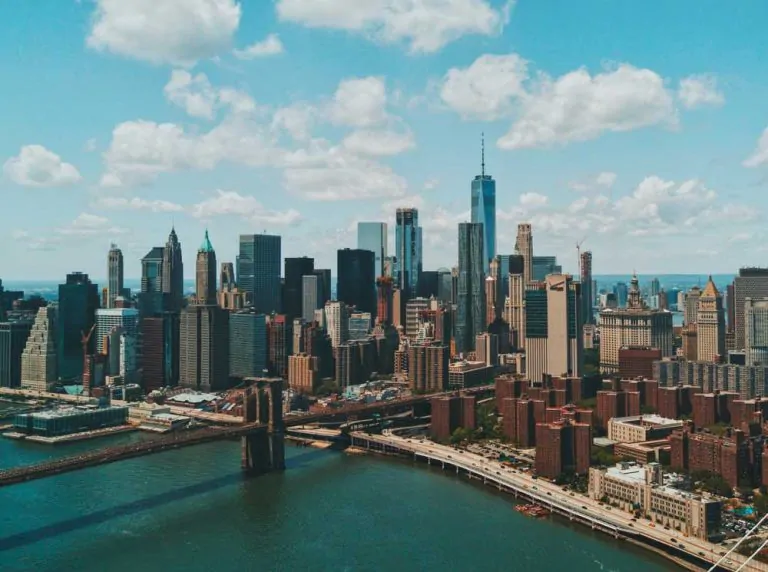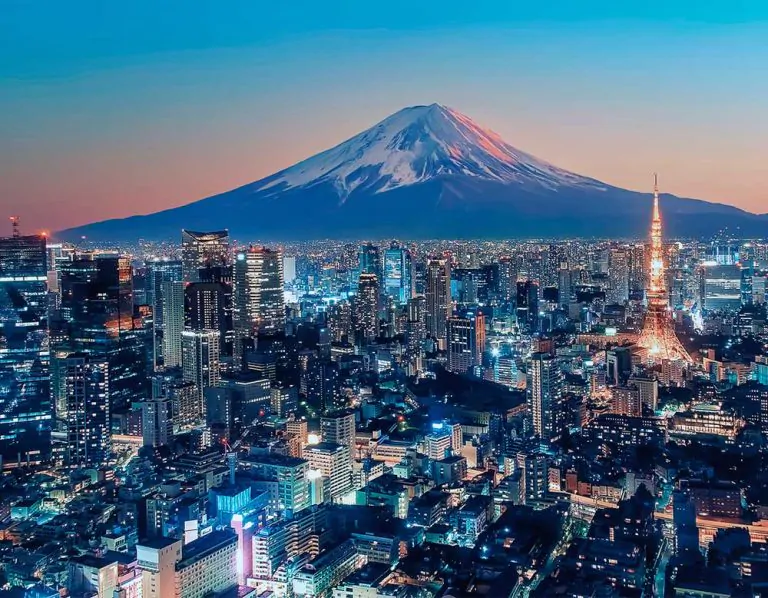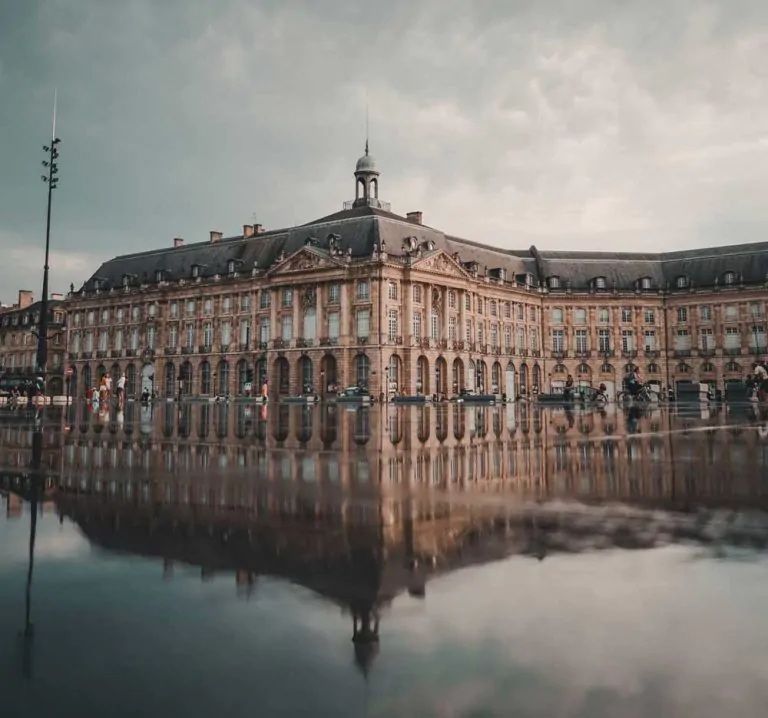 Our strengths
A bordeaux house with worldwide
Maison Ginestet generates the majority of its turnover from exports. Every day rare bottles leave Bordeaux where they have rested for decades to give emotion to great connoisseurs on the other side of the world.
«Throughout the world, wine is one of the major signs of Civilization». Ernest Hemingway
Worldwide excellence
countries
across 5 continents.
A large team & local presence
MEN AND WOMEN
9 of which based abroad to accompany our clients. Maison Ginestet was the first Maison to open an office in Asia (Japan and South East Asia), and is the leader in Eastern Europe.
prescribers of fine wines
unique samples
sent every month ; and as many events and tastings per year.
Respect & engagement
years
that our family House is committed to preserving the terroir and acts for a sustainable transformation and a reduction of our environmental impact.
Next chapter
Our expertise
Maison
Ginestet
Maison Ginestet cultivates century-old know-how and family values. 
Learn about our expertise