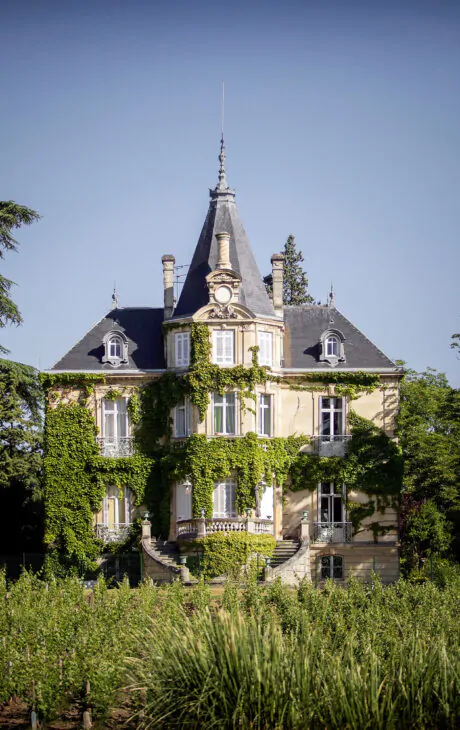 Our expertise
From the vine to
the art
« Drinking Wine is drinking Genius. » Charles Baudelaire
The close ties we have forged with the most prestigious properties enable us to identify the gems of tomorrow. These are wines that are still little known, and are selected by our teams for their quality and style. We then introduce these gems to our distributors, a faithful link between the winegrower and the wine lover.
Our knowledge of the markets and our expertise in the world of Grands Crus inspire us to develop core products under our signature.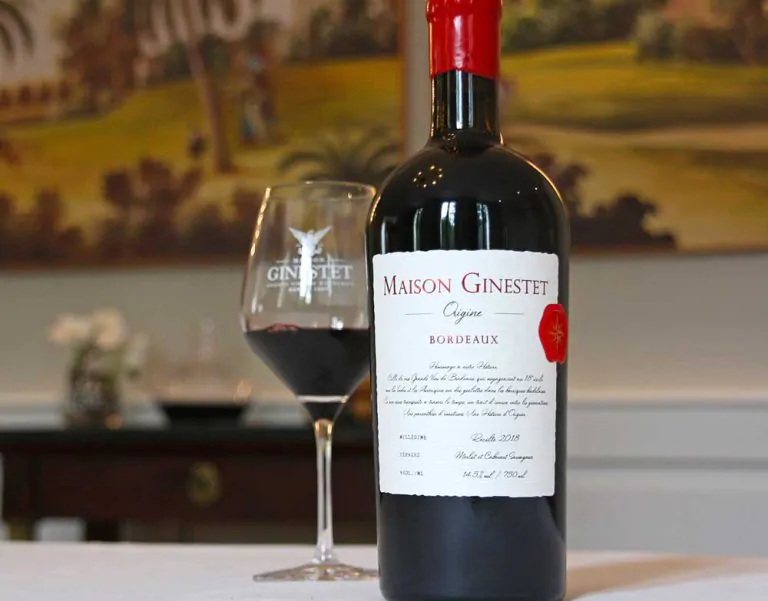 Sharing our discoveries
Grands Crus Classés of Bordeaux, Iconic Wines from around the world, up-and-coming Estates & Châteaux from Bordeaux, Signature Bottles…
All these wines are unique and form a rare set that combines history, strong identity and pleasure to share.
« Wine is the son of the sun and the earth. » Paul Claudel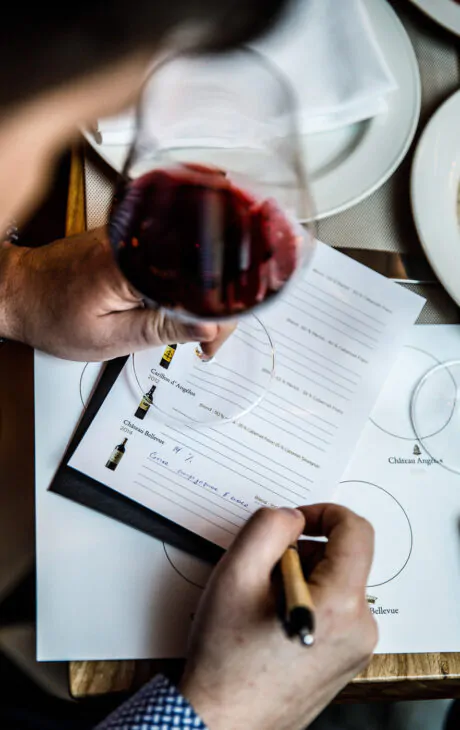 The pursuit
Our quest for excellence has been ongoing since 1897. Our many years of expertise define us.
The greatest asset of Maison Ginestet is its people, each expert in the practice of their « art »,
Our passionate and dedicated teams select the best wines for our clients from all over the world.
Every day they taste with rigor and professionalism the wines that will be presented tomorrow in the respective markets
Maison Ginestet maintains this richness through its commitment to its employees.
Next chapter
Our exceptional wines
The sanctuary
Our cellar, a sanctuary for rare bottles, houses several million bottles to be tasted with delicacy for unforgettable moments.
Welcome to our cellar