FOUNDATIONS
The values

We select the wines we like and take pleasure in introducing them to our customers. This passion that drives us only finds meaning in sharing and generosity.

The wines we distribute have always been the expression of a terroir, its history, and the know-how of the people behind them. Their singular characters awaken our senses and give us an emotion that we like to share.

Our roots go back to 1897 and give us a solid anchorage in the tradition of the Great Wines of Bordeaux. Nevertheless, in all our businesses and on all continents, we are proud of our modern approach while remaining faithful to our historical values.

The Great Wines we handle on a daily basis deserve the utmost care. Our customers demand the utmost attention from us. Our quality certifications (IFS, BRC, ISO, etc) and the commitment of our teams are the guarantees of our ambition for excellence.

The value without which nothing would be possible: trust in us, trust in you, and trust in our future shared success

Respect for the people whom we welcome with rigor and kindness into our House. Respect for our terroir and our Environment so that our Adventure continues in harmony.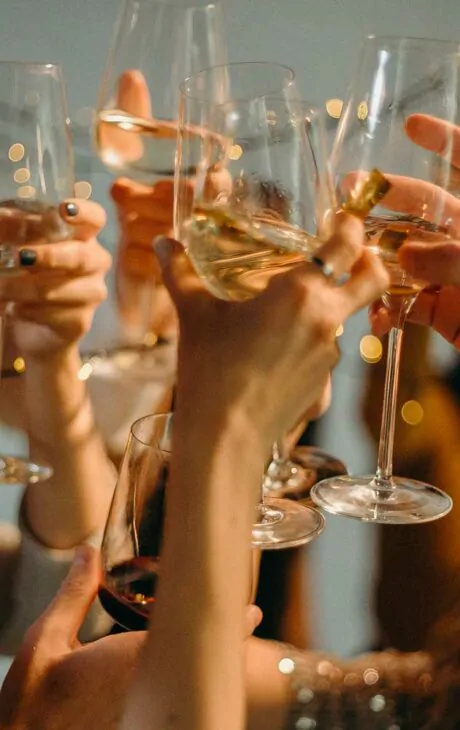 Our teams around the world are closely linked so that tomorrow, future generations on the 5 continents can continue to share our values and the Great Wines of Bordeaux.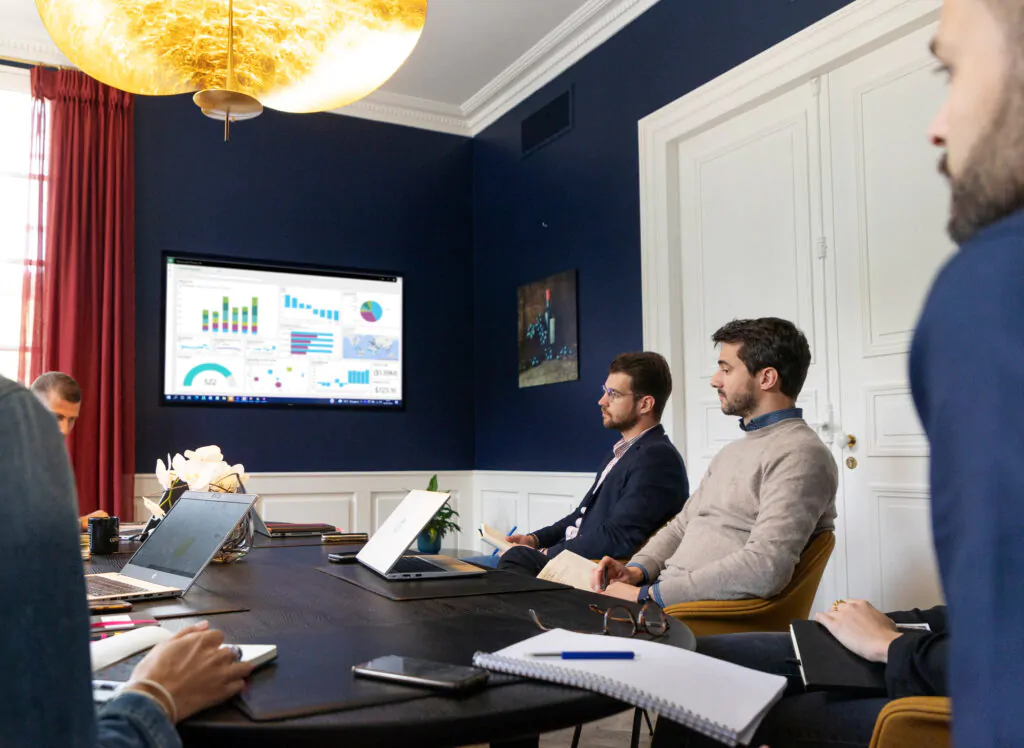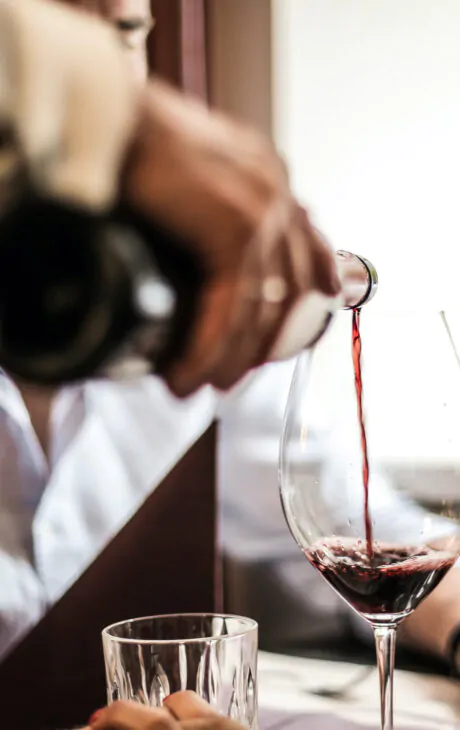 Our mission
Every day, promote the Great Wines of Bordeaux on the most beautiful tables in the world.
Next chapter
Our heritage
The foundation
stone
Our Maison proudly bears the name of its founder, and perpetuates over the years his ambition to promote Bordeaux wines throughout the world.
Learn about our history